Values
Group RTM was born based on traditional values as trust and honor, and success is due to the quality of products and services and the way they are delivered. Respect and transparency are our values in our partnerships with our clients.
Honor
Respect
Rigor
Transparency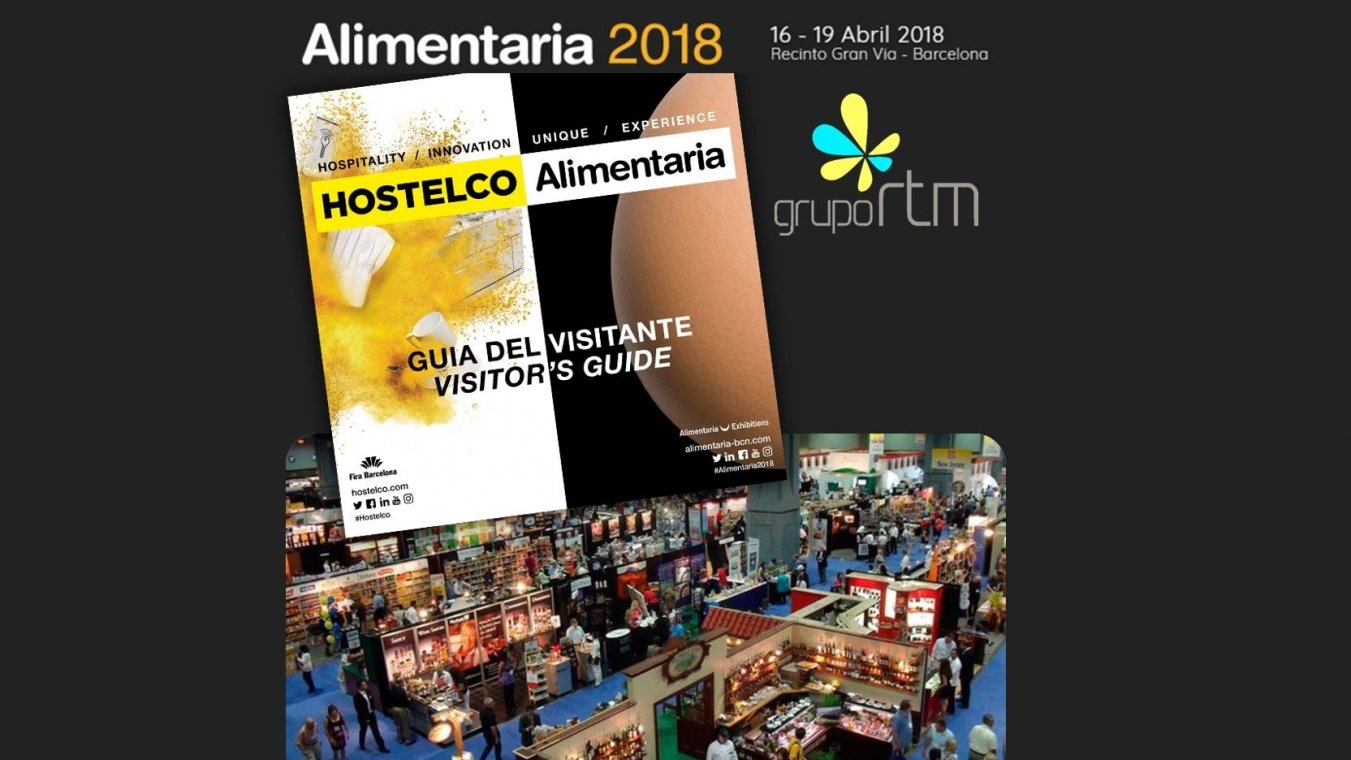 ALIMENTÁRIA Barcelona 2018
Alimentaria 2018, the largest food fair in Spain, accounted for 150 thousand visitors, with a 200 million impact on the economy.

This event brought together more than 4,500 companies in the sector, which occupied more than 100,000 square meters of the fairgrounds of Gran Via.

The focus on innovation and internationalization were the drivers of this event that led the RTM Group to be present to cement business and develop new partnerships.
See more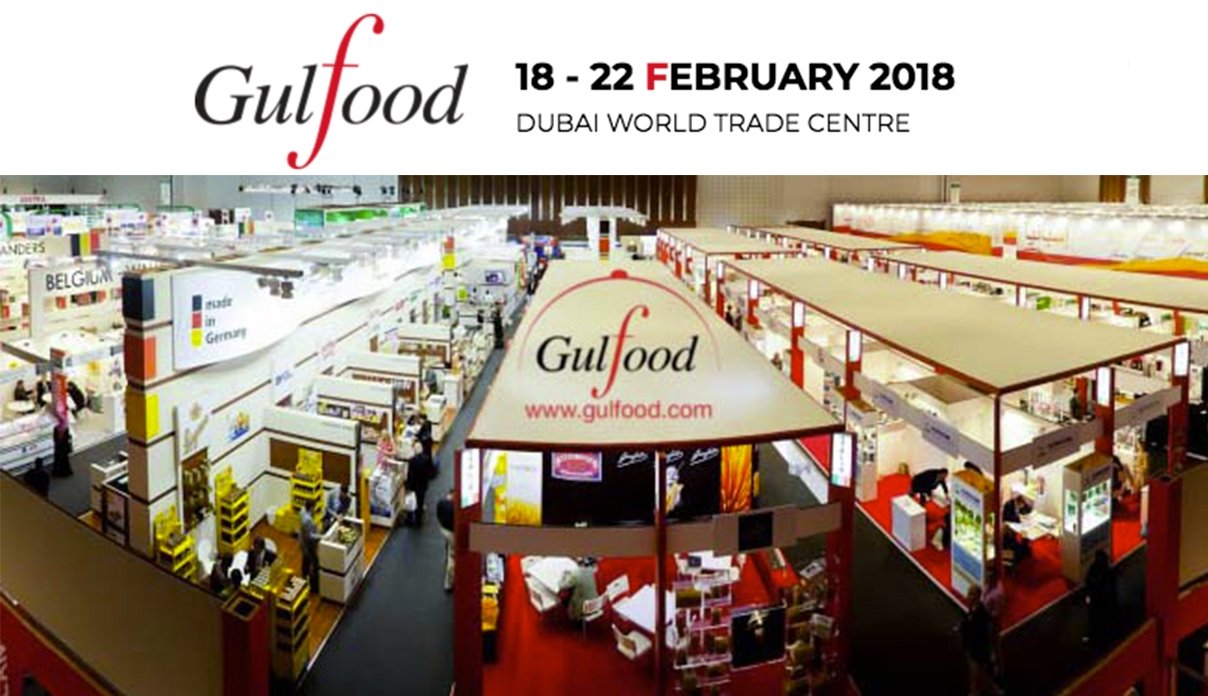 GULFOOD 2018 Dubai WTC
The RTM Group business managers visited the 2018 edition of Gulfood, an event dedicated to the food and beverage industry that took place in Dubai from 18 to 22 February.
This is the first RTM Group visit to Gulfood.
Gulfood is considered one of the two most important events in the world and the organization of the fair, expects to receive more than 100,000 professional visitors.
See more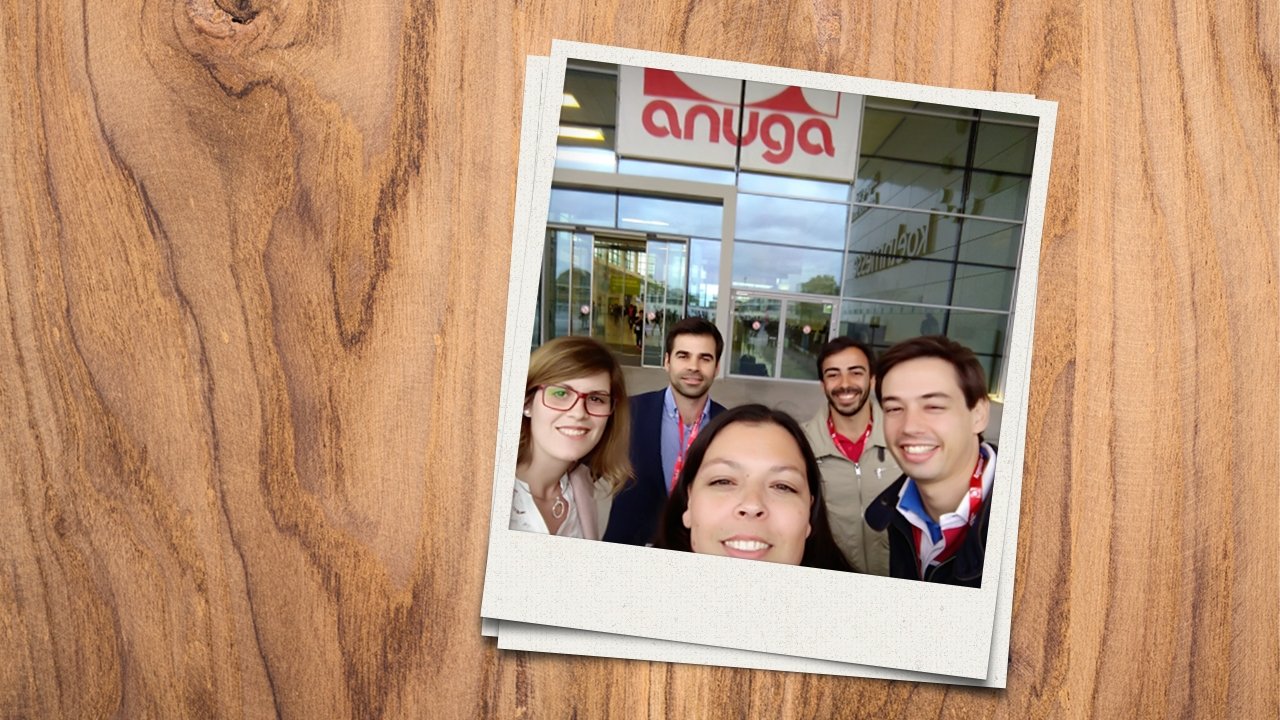 ANUGA
ANUGA is not only the largest food and beverage fair in the world, it is also considered the sector's most important fair for new markets and target groups. It is the perfect place to observe all the latest trends and themes and a great place to establish quality contacts and conduct business.
See more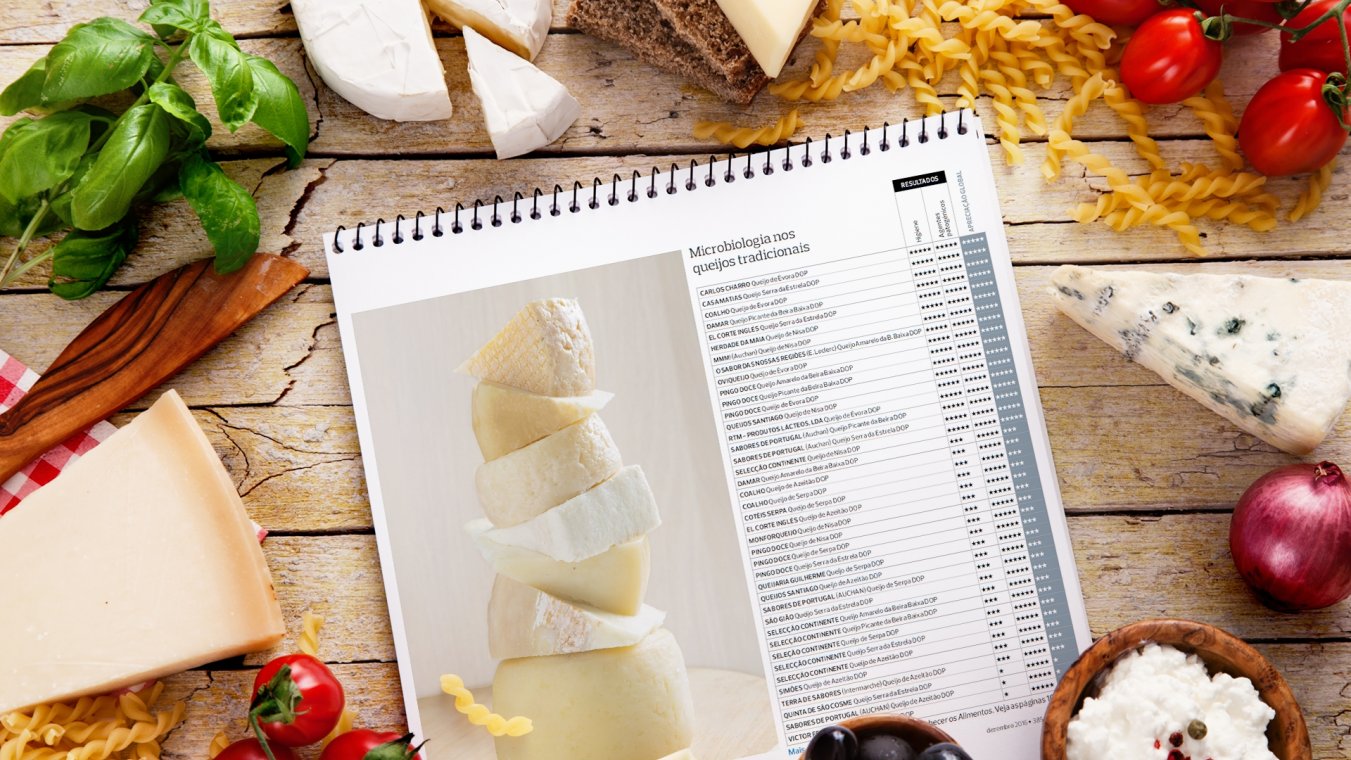 Deco Protest
Nisa DOP and Évora PDO of Herdade da Maia, among the best of the test, of traditional Portuguese cheeses - DECO Study December 2016
See more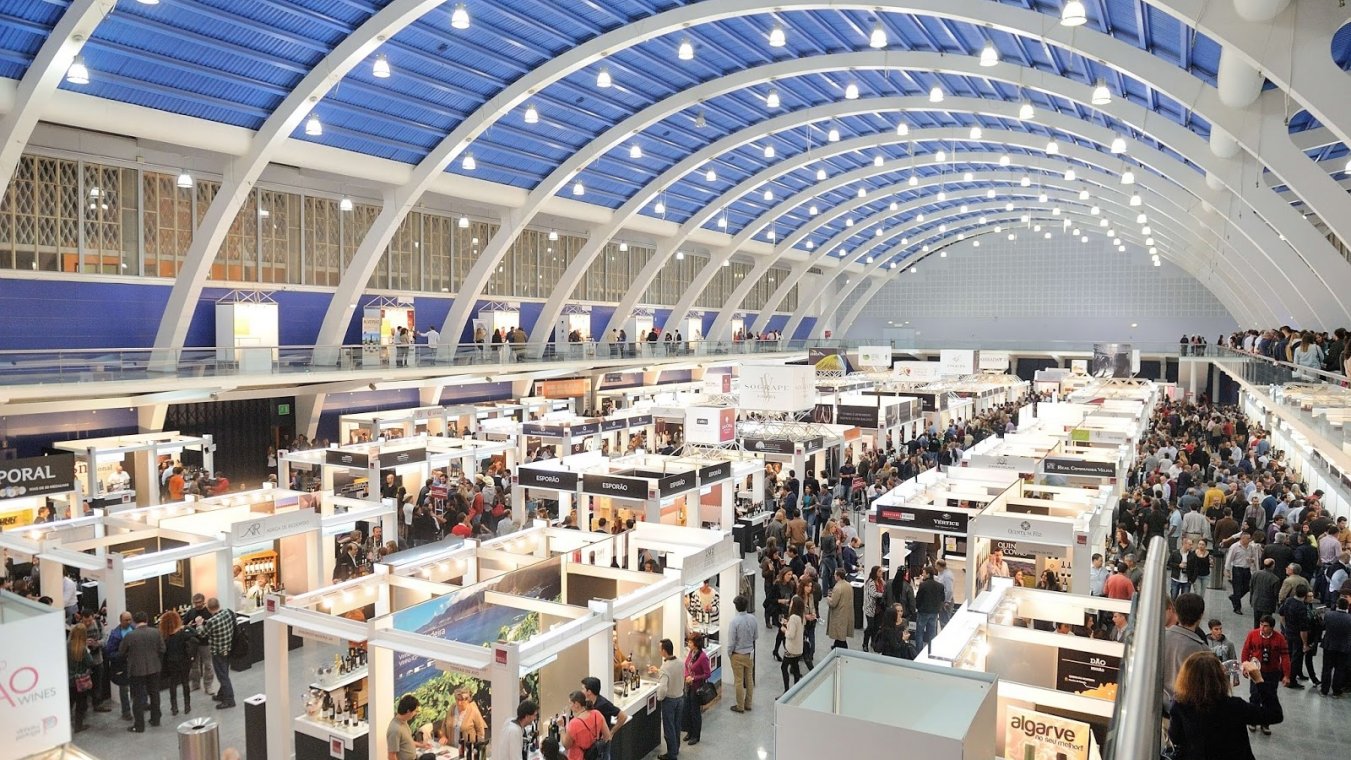 Wine and Flavors Meeting 2015
Since 2009, the Portuguese cheese producers have annually a competition that tests the quality of this product of the national tradition. In 2015, the event that took place on October 15 and 16 in Tondela, organized by ANIL, had the participation of 184 references
See more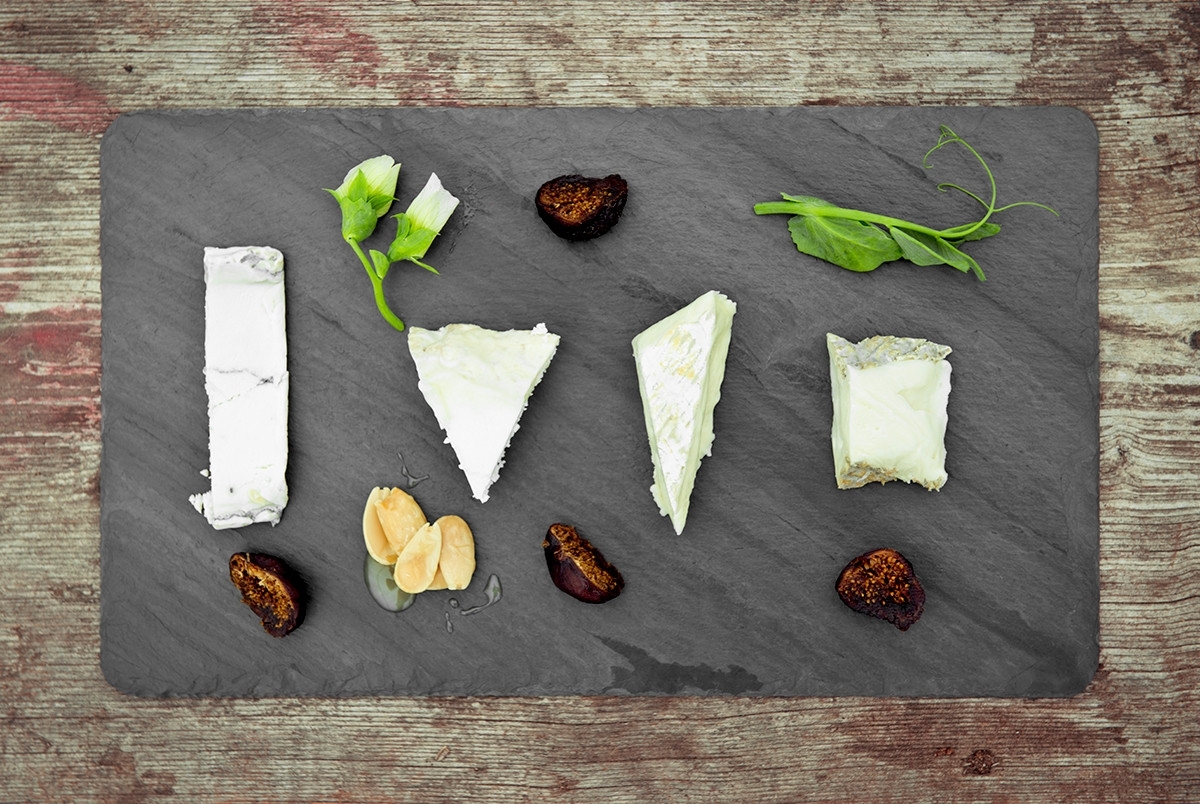 Discover our rigorous selection of a range of products whose flavours transport us to the tradition of Mediterranean food, in a perfect alliance with innovation and new consumer trends.
View Products